Hotel Photoshoots With Flair
Hollywood is the best place on Earth for photo shoots. And with California-cool interior design, stylish art and furniture, and outdoor spaces with some of the best views around, The Kimpton Everly Hotel is the perfect backdrop. Our experienced staff is poised to collaborate with location scouts and photographers so that your creative vision comes to life.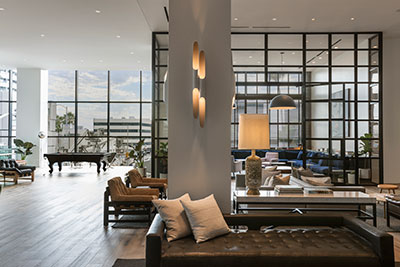 "Top 5 Hotels in Los Angeles"
- Trip Advisor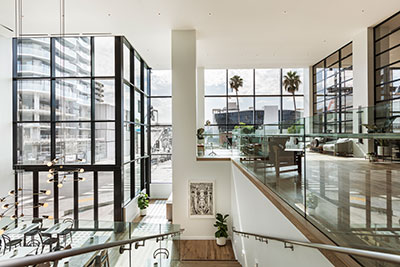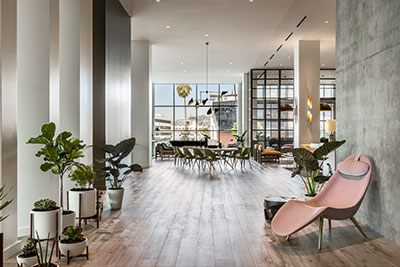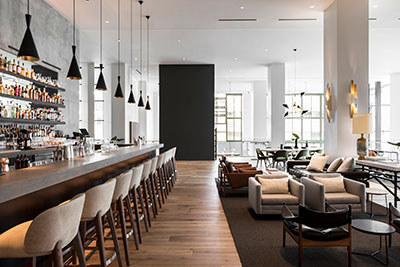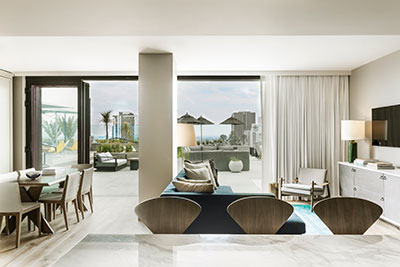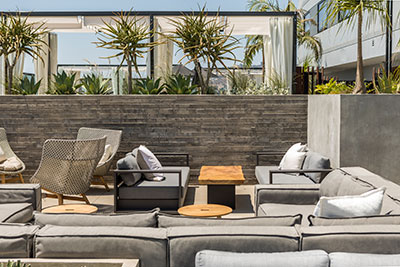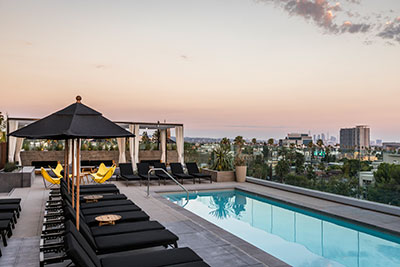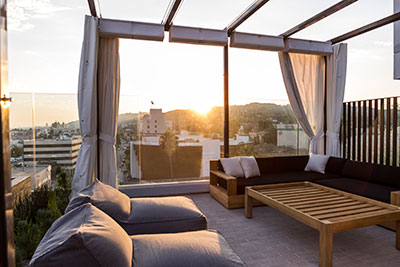 Shoot, rehearse and relax, all at The Kimpton Everly. Our reliable wakeup calls (and morning coffee station) will coax you up and at 'em for early call times, and our complimentary wine hour will give your team some much-needed downtime when when the day wraps early.
For more information about room blocks for the production staff or filming at The Kimpton Everly, submit your request for proposal below or email sales@everlyhotelhollywood.com.