Eco-friendly is part of who we are
Enjoy our Hollywood sanctuary and all while knowing we're doing our part to pay it forward. At Kimpton The Everly Hotel, we care deeply about our Hollywood community so we set to work making our boutique hotel as environmentally friendly as possible.
Take a peek into the green practices at Kimpton The Everly Hotel.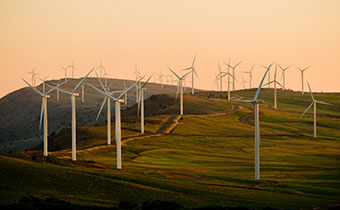 Renewable Energy
The Everly has decided to purchase 2023 renewable energy credits (RECs), which finance the generation of a MWh from a renewable energy source, such as wind or solar.
Enough RECs have been purchased to cover The Everly's typical annual MWh usage, and all RECs are Green-e Energy certified. As a result, in 2023, The Everly's electricity usage will be 100% renewable electricity.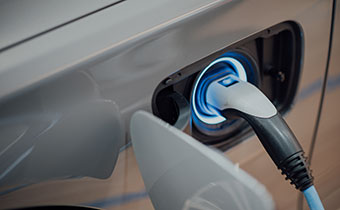 EV Charging Spaces
Kimpton The Everly Hollywood has 9 electric vehicle charging stations available at the hotel.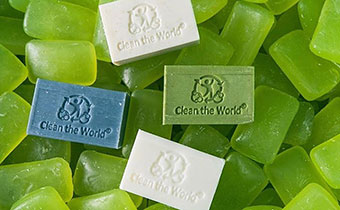 Clean The World
Clean the World is the company The Everly partners with to donate discarded bar soap and amenity bottles (50ml). They collect and recycle discarded products to reduce waste and to help provide hygiene kits to countries in need. Please find the attached report showing the impact. "Number of hygiene kits supported, carbon footprint reduction, carbon savings equivalency in trees, water saved, soap waste diverted, showers supported, refugees served, and people supported is based on the volume of soap collected. Energy generated and plastic waste recycled is based on the volume of plastic collected."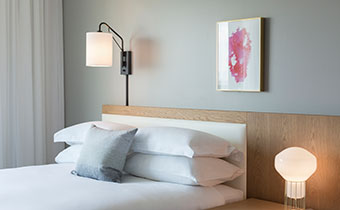 Efficiency Shines
Energy-efficient lighting, heating & cooling systems: All light fixtures in our public areas and guestrooms use energy-efficient LED bulbs. All guestrooms and guest corridors have energy efficient heating and cooling systems.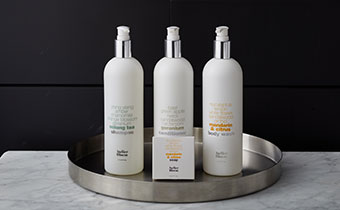 Better by Volume
Every bathroom uses large, refillable shampoo, conditioner and shower gel amenities by Atelier Bloem, eliminating the disposal of small plastic bottles.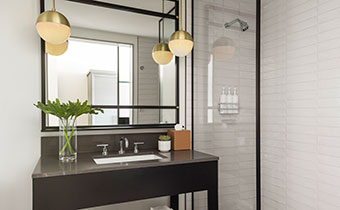 Go with the Flow
All faucets, shower heads and toilets utilize low flow water systems and a drip irrigation system to help conserve water usage.