Sophisticated Hollywood event space
The Kimpton Everly Hotel's elegant indoor and outdoor event spaces include the elevated alfresco deck offering incomparable Hollywood views. Take advantage of our unique spaces inside and out (including flexible pre-function areas), our sophisticated décor and seasonal catering that shows off SoCal's delicious bounty. And our top notch staff offers you and your guests a customized experience every time you walk through the door.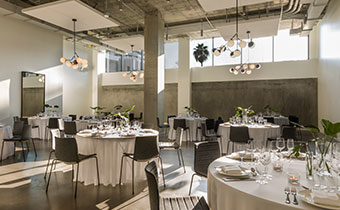 Expansive Event Space
Whether your event's inside or out, we want you to feel like you've been welcomed into someone's light-filled home that's centered around fantastic views and thoughtfully curated design details. Enjoy our rooftop lounge and beautiful interior spaces, too.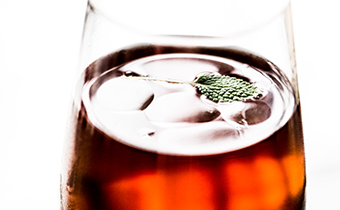 Food + Drink
Take your party up a notch with catering menus that celebrate the Italian-based Slow Food movement with fresh, vibrant ingredients. Also treat the palate to delicious drinks that range from award-winning wines to creative craft cocktails.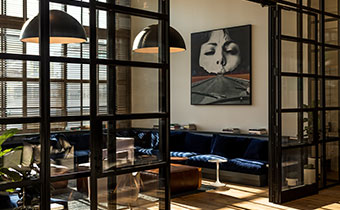 Promotions
We're constantly offering rotating promotions and permanent detail-packed bundles that make the planning process even smoother—for everyone involved.