Tuning in
Begin—and end—your trip on a high note, thanks to our conveniently located hotel that places you near must-visit attractions like the famed Hollywood Bowl. Since 1922, this cultural landmark has given audience members the magical gift of music under the stars, spotlighting symphonies and big-name acts like Baaba Maal, Sigur Ros, Radiohead and Paul McCartney. As the largest outdoor amphitheater in the country, this popular gathering spot is also the summer home of the Los Angeles Philharmonic and home to the Hollywood Bowl Orchestra. The public park boasts 14 picnic grounds, so show up early for a BYO feast or buy food from on-site vendors.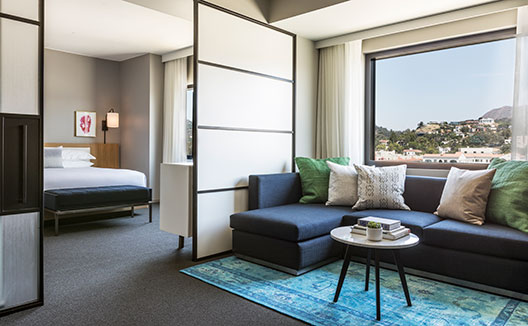 Exclusive Offer for Hollywood Bowl Guests at Everly
Stay at Everly Hotel, just a mile from the Hollywood Bowl, to enjoy premium accommodations with your premium concert. Exclusive offer provides a 20% discount.
Book Now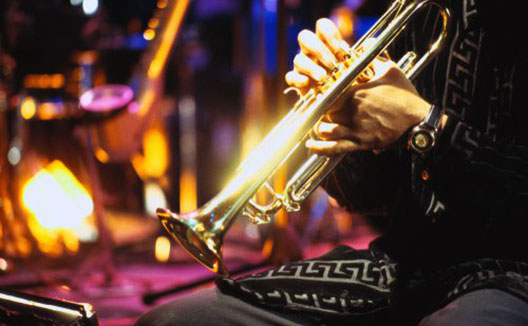 Hollywood Bowl Upcoming Events
Stay up-to-date on all the events and happenings at the Hollywood Bowl this season. View UPCOMING EVENTS.